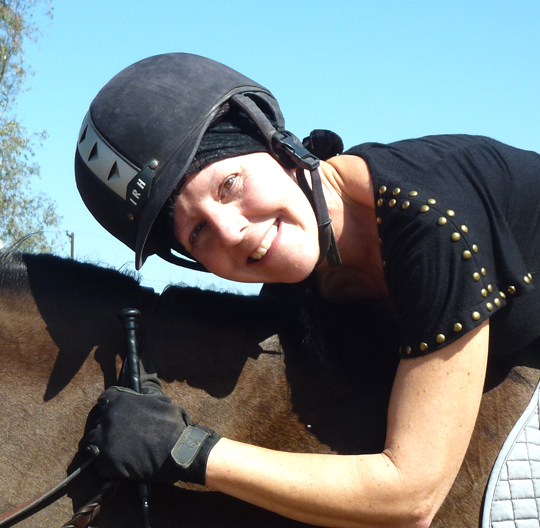 Gail Lipari
OWNER
Gail has a BS in Nursing and has been a registered nurse for 30 years. Currently she is employed by Loma Linda University Medical Center in the Neonatal Intensive Care Unit.
She likes to compete and take care of horses. She believes that riders should not only learn to ride, but that they understand what they are doing and why.
John Lipari
SENIOR INSTRUCTOR
John has been around horses almost 70 years. He road as a youth and even was in the Rose Parade with Montie Montana doing rope tricks in is youth. He learned to ride hunter and jumpers. He was a member of the US Army in the Cavalry (horses not tanks) at Fort Sam Huston Texas. He also was able to go to Rome to learn even more about horse training. In the early 70ís he leased LaJolla farms across from UC San Diego. This facility was mentioned in magazines as the premiere facility in California. Along with Chuck Esau they started the Greater San Diego Hunters and Jumpers Association which is still the largest of its kind in California. He helped to design the original grounds at Indio, The Grand Prix arena at Del Mar Racetrack and designed and built Showpark in Del Mar where he developed the "A" circuit. He has been passed president of the California Horsemanís Association. Robert Ridland and Robert Kellerhouse both Olympic coaches worked for John at LaJolla Farms. He has contacts throughout the horse community.
Perot 50 is a dive watch
replica watches
with the Rolex submariner during the same period, and earlier than
replica watches uk
the Rolex submariner. But fifty Rolex
rolex replica
submariners to be more refined on the appearance of some refined, and submerged imitators to be far more than 50, which also makes 50 into a very rare moment, a
replica watches uk
unique style diving watches.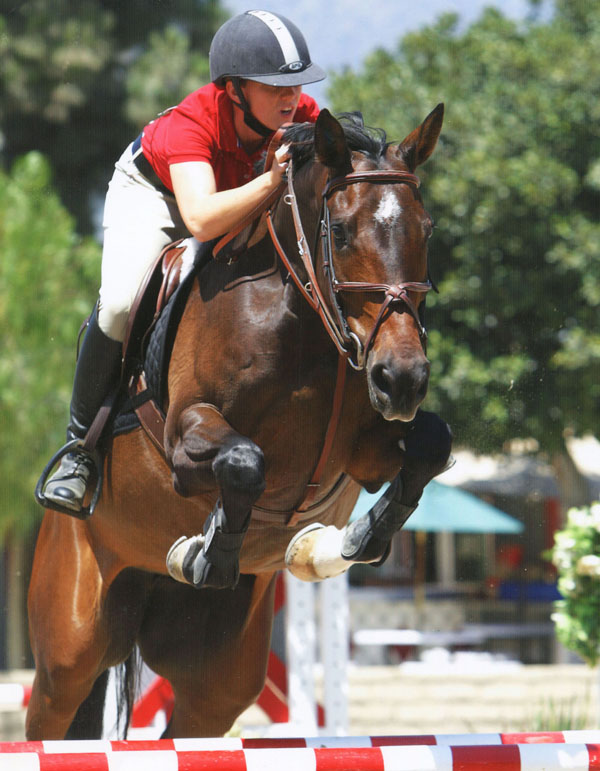 Riley Turner
TRAINER
Riley started riding when she was young. She has natural ability and can ride anything, but what is more important to me is that she loves animals and especially horses. She has a natural way with them. She has become a trainer with exceptional ability to see her students?talents and what they need to improve. She is actively pursuing competition in the A circuit which keeps her abreast of the current happenings.