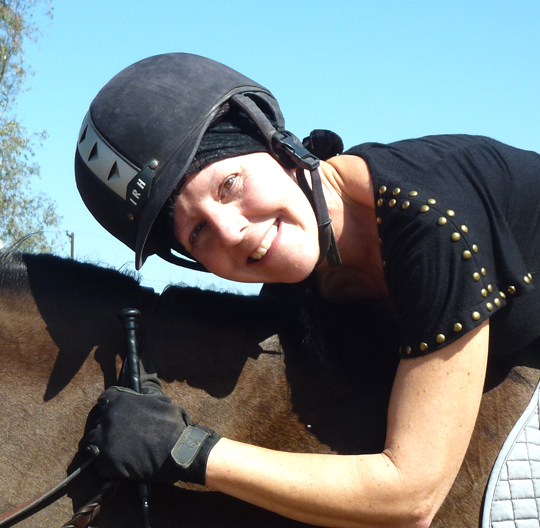 Gail Lipari
OWNER
Gail has a BS in Nursing and has been a registered nurse for 30 years. Currently she is employed by Loma Linda University Medical Center in the Neonatal Intensive Care Unit.
She likes to compete and take care of horses. She believes that riders should not only learn to ride, but that they understand what they are doing and why.
Denise Cintas
SENIOR TRAINER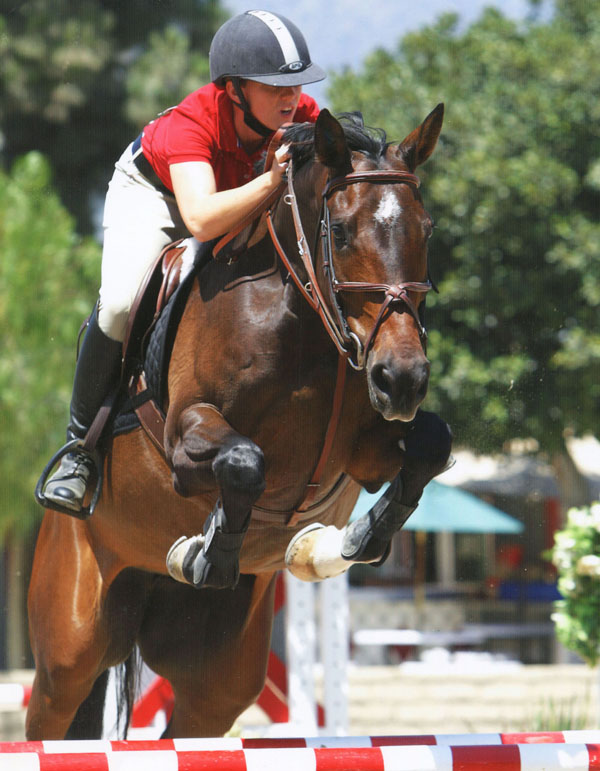 Riley Turner
TRAINER
Riley started riding when she was young. She has natural ability and can ride anything, but what is more important to me is that she loves animals and especially horses. She has a natural way with them. She has become a trainer with exceptional ability to see her students?talents and what they need to improve. She is actively pursuing competition in the A circuit which keeps her abreast of the current happenings.